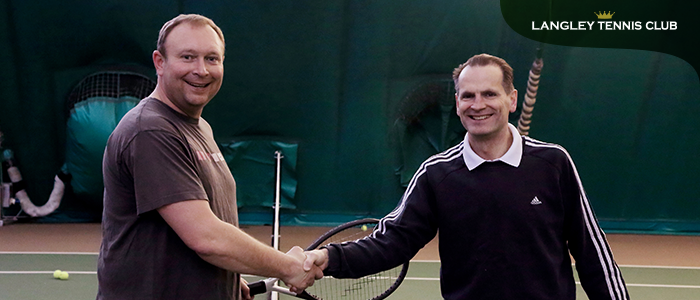 Competitions and Tournaments
The club runs a termly calendar of tournaments and monthly round robins to ensure all adults have an opportunity to play matches throughout the year and put into practice the skills they have learned in their coaching lessons. Players are placed in groups of similar standard for all club competitions, to ensure they have a fun game.  Adult players also have the opportunity to represent the club in team competitions, in singles and doubles matches against other local clubs in the area. Being involved in a club team is a great way to make new friends and to test your game against other players from outside the club.
If you are interested in representing the club for an adult team then please contact reception on:
01442 230234 who will notify your adult team captain to contact you.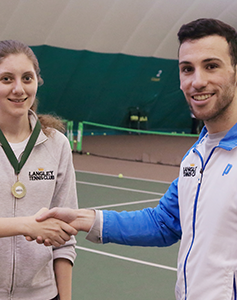 Adult Summer Tennis Camps 2019