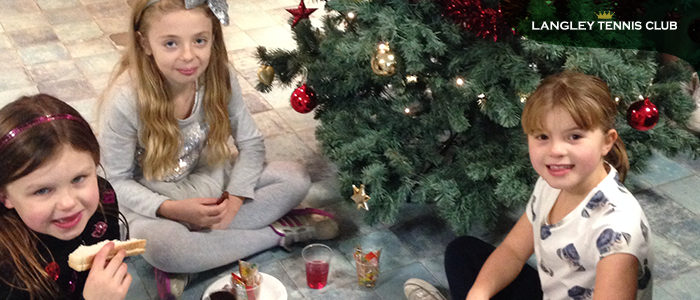 Kids Events
Congratulations to Langley's Player of the Month for October 2017 Adam Sallie!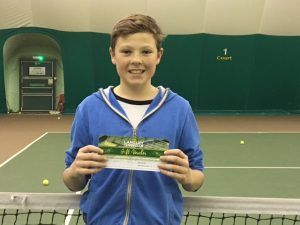 Congratulations to Damian for winning the HIT Mixed Red Tournament in October 2017!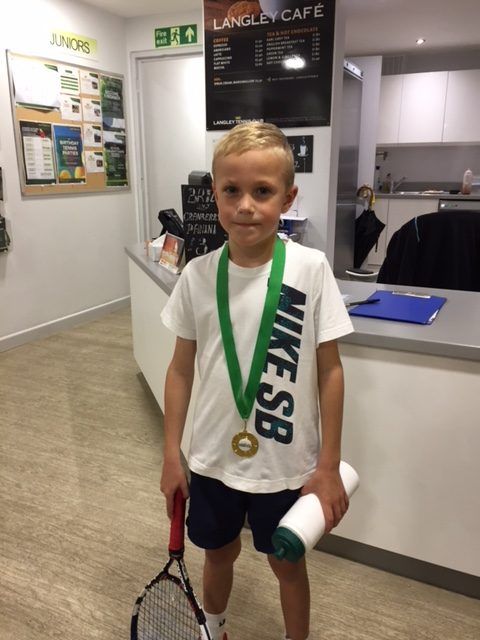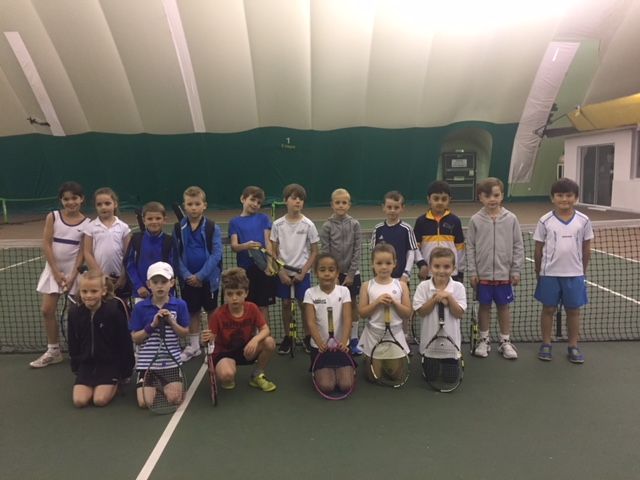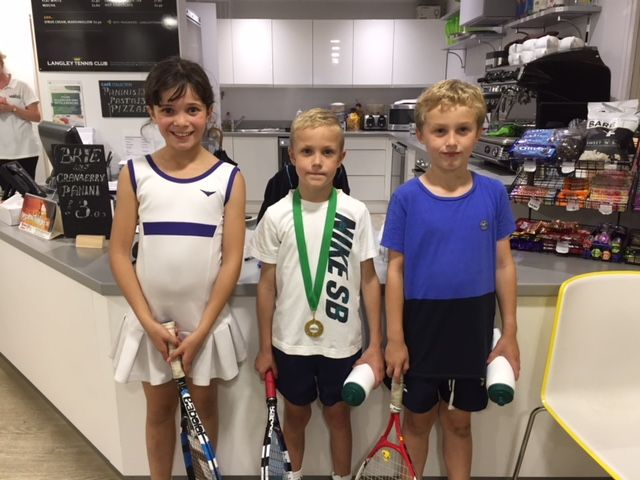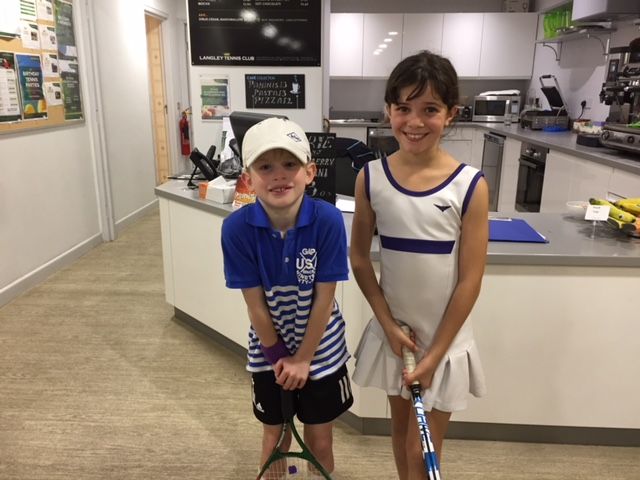 Well done to Amelia Burton for Winning the Orange October Grade 5 Mixed Tournament!
Congratulations to Leo Gordon Brown winner of our Boys Road to Wimbledon U14 tournament and to Jessica Hesse for winning our Girls Club Yellow/Green tournament!