Our award winning club is set in the tranquil Hertfordshire countryside and welcomes players of all abilities and ages.
Our state of the art indoor facilities house 2 heated courts and a friendly café offering barista specialities coffees, what can be better than relaxing with friends enjoying our fresh homemade cakes while your children have a fantastic time playing tennis.
Langley's innovative adult and junior coaching programme which is open to members and non-members offers highly qualified coaches who are experts in providing tailored and personalised information to unleash your full potential.
With 3 floodlight outdoor clay courts, giving players the opportunity to practice or compete anytime and whatever the weather. Picture yourself playing tennis in beautiful surroundings with your family on a summers evening.
Langley prides itself on being a club for the players, no matter whether this is your child's first lesson or your tournament preparation, we provide an environment for you to thrive in.
Why wait, give us a call and book a free introductory lesson and a tour of the club today.
Click below to take a virtual tour of the club!
Register for your free introductory lesson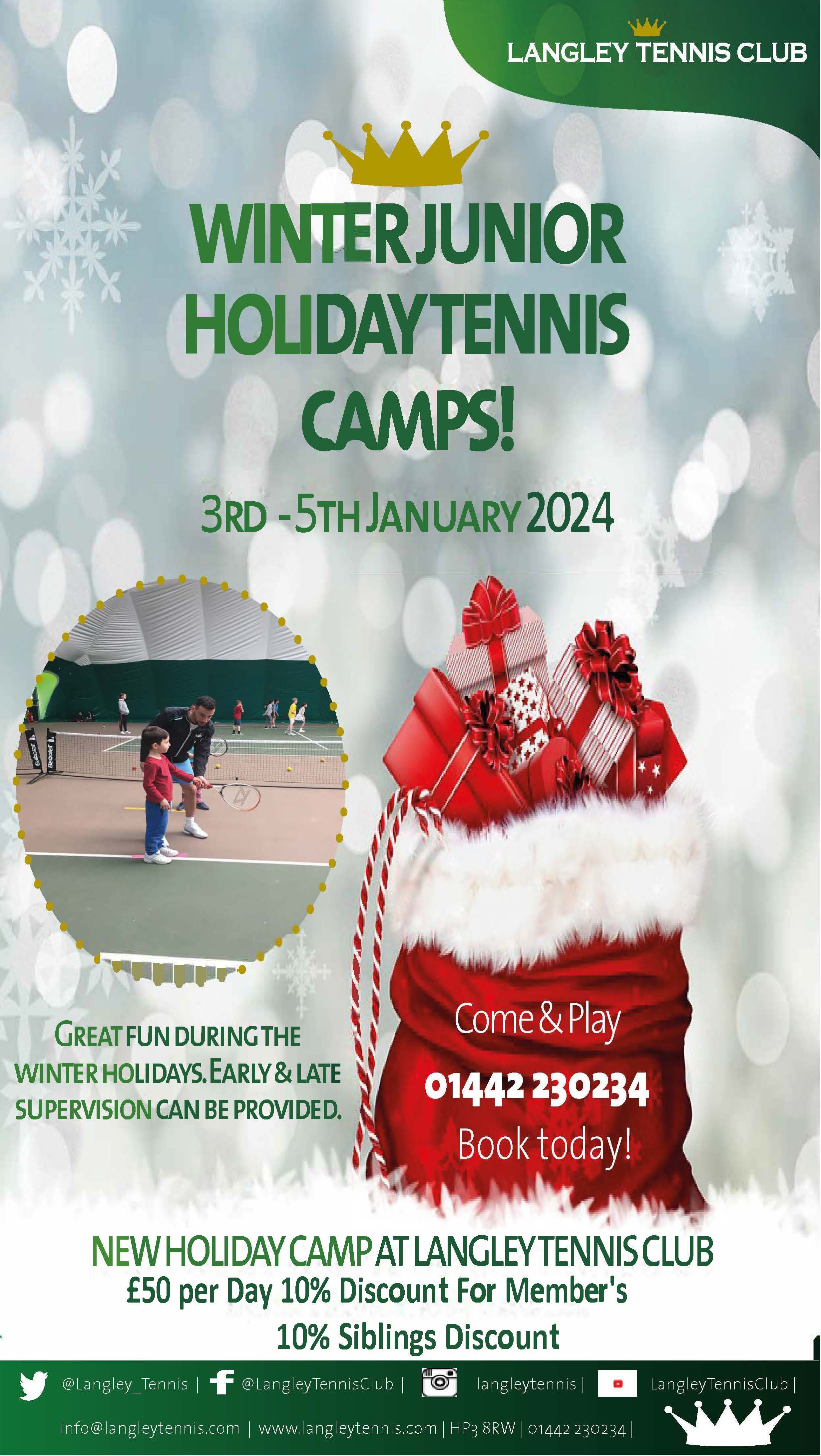 Call: 01442 230234…and let the fun begin.