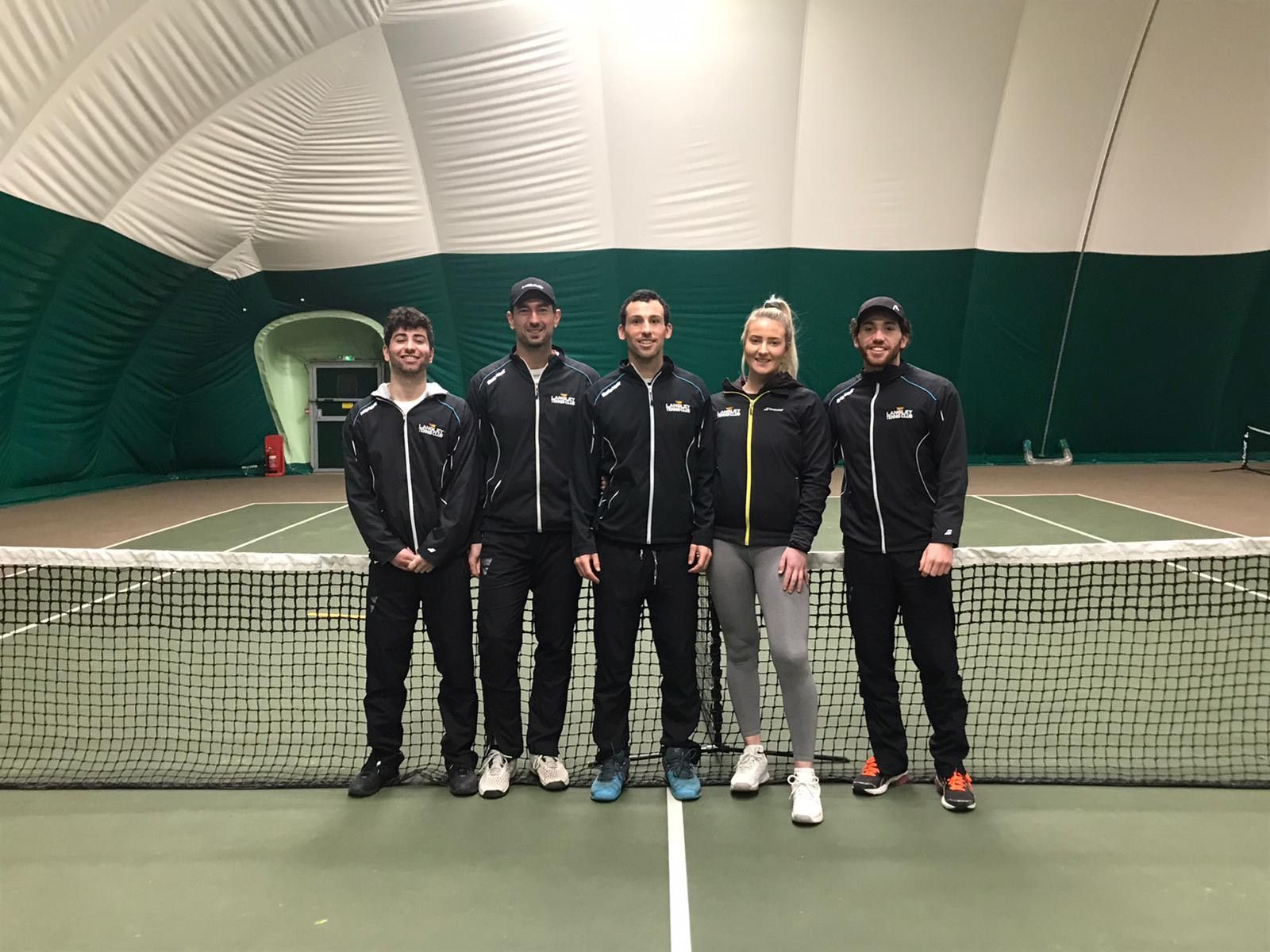 Coach Biographies
To book a private lesson with one of the coaches below please contact reception on 01442 230234 who will notify you of their availability.
Private Lessons
Whether you are a  beginner or advanced tennis player, taking a private lesson is the best way to identify bad habits, improve current strengths, and expand your overall  tennis skill set. All lessons will be tailored to your level, fitness and goals.
So if you are unable to take part in one of our scheduled classes, prefer one to one coaching or would like to arrange a semi private lesson with a group of friends then this is the perfect choice to make.
With 5 courts available, 2 indoor hard-courts and 3 outdoor clay-courts, all you need to do is arrange a time with one of our coaching professionals and let the fun begin.
Fees for all private lessons are paid directly to the coach by cheque or cash, rates vary depending on which courts are being utilised and time of day being booked.  
To book a private lesson please contact reception on:
01442 230234 who will notify you of coaches availability.